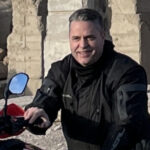 Thank you again for an incredible journey.
I don't think we'll ever stop talking about it!
2017 – 2020 Continental Divide – Romain D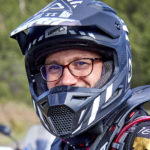 Ma première expérience sur la Continental Divide avec Moto Trails USA. en 2017, sur une XR650L, était extraordinaire.
In 2020, I did it again but on the Yamaha Tenere 700, and it was another level of fun. The bike is so easy to ride!
The trails are great, the landscapes are different every day, the planning by Moto Trails USA is perfect, I'll come back for sure!